Finally, exams are over and cheers to a new semester.
I was rummaging around my computer for photos from last year. I forgot to blog about my trip to the

VanDusen Botanical Garden

with my dad last summer. So, I'm posting them now (Part 1) :)
Let's take a tour, shall we? Above, we have the "Flower Bed," which I thought was hilarious because it's a bed and there's a garden…get it :P Never mind, ignore my humor. Moving on to the photo below, we have an interesting flower that I've never seen before. Sorry, I forgot the name, but if you know it, can you please tell me in the comment section! Thanks.
Below: One of my favourite still life photos, the garden bench.
In a previous post,
[view post]
I blogged about my top photo picks of 2012 and featured another bench photo. There's something about benches in gardens that I love. I'm glad I captured the sunlight peaking through the trees :)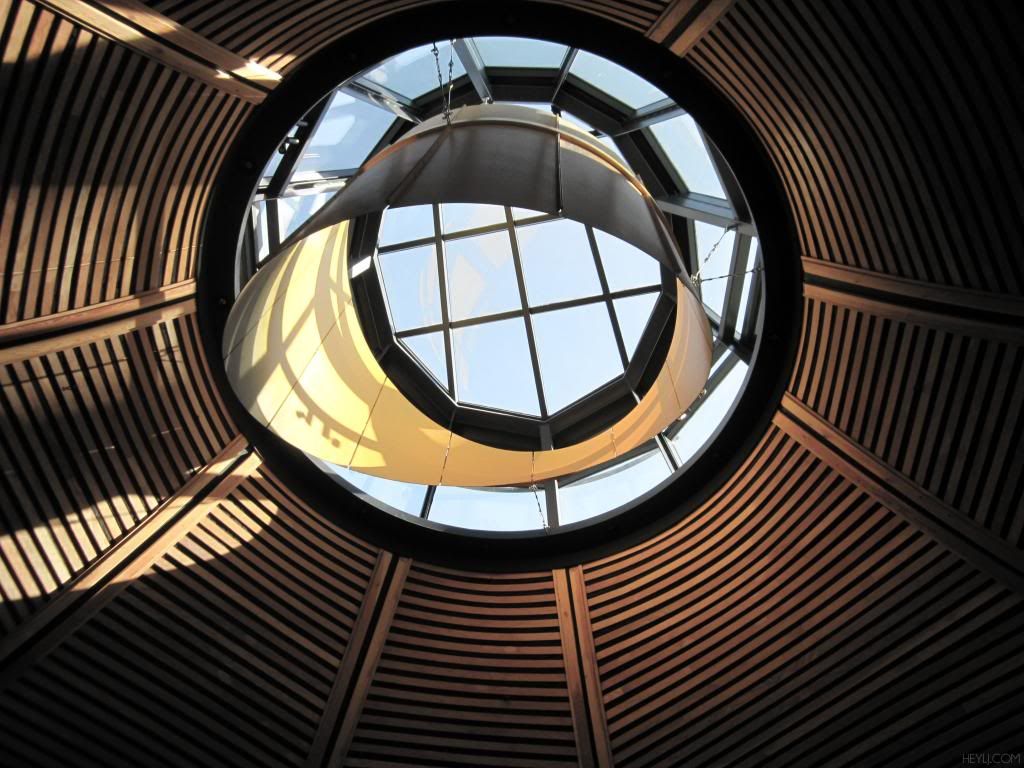 Another favourite, abstract modernized ceiling art :)